Welcome to TuscanyRetreats villa rentals. Luxury villas and quality holiday homes in Tuscany, Italy. Y
our trusted professional partner since more than 10 years. Contact me for personal support or send your inquiry. Thanks!
Guestbook
Unsealed inquiry
Discover your villa in Tuscany and whole Italy!

Reserve your Villa for 2017 or 2018 now.
Experience precious moments in some of the most beautiful Holiday Homes and Luxury Villa Rentals in Tuscany, Italy!

Support: Frank Fingerhut
Phone: +41 798154906


Dear clients and those who love Tuscany and Italy,

since 10 years we have offered holiday homes and luxury villas for your vacation on a sophisticated and highest level in Tuscany and other regions of Italy.

It is our constant endeavor to provide together with the holiday houses and villas, which we offer, the basis and conditions for precious moments in our customers' lives: no matter, whether it is a family vacation, you retain in your memories for years, contemplative relaxation or a meeting with friends, from which you might derive sustainable decisions for your future or gain deeper insights and guidance for your life.

All villas are carefully selected by us and inspected on site. Many of our clients are in charge of responsible positions, are business owners and managers, but also well-known personalities from public sphere and families, who are eager to enjoy their precious and valuable time at a good level from the beginning till the end.

Guests from many countries worldwide entrust our advice and our offer to make the right choice of the right property from the very beginning since years. In addition, we are always happy to assist you in obtaining extra services, whether it is the organization of a cook, babysitter, car rental, yacht, etc.

We are pleased to advise you and to be present for you from the beginning for your special holiday experience as an agency. Use this opportunity and reach us every day of the week.

Sincerely,

Frank Fingerhut

Keep in touch with us!
Phone: +41 798154906
Sign up for Free to our Newsletter to receive actual information about Tuscany and our newest Villa entries.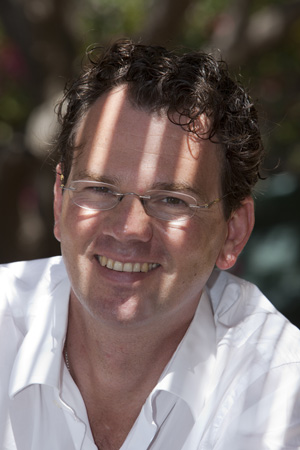 FF-Letter signup. For free!
---
Unsealed inquiry